Students should arrive between 7:50 and 8:15 A.M. each day. Breakfast is from 7:50- 8:25 A.M. and the tardy bell will ring at 8:25 A.M. The classroom door will open at 8:10. Please send a note if your child is going home a different way. I will have to send the student home their regular way without a note.
The dismissal schedule is as follows:
1st Load Buses, Day Cares, Car Riders (by gym): Regular time: 3:30 P.M. Early Dismissal: 1:30 P.M.
Walkers, Students picked up outside hallway doors: Regular Time: 3:30 P.M. Early Dismissal: 1:30 P.M.
2nd Load Buses: Regular Time: 3:35 P.M. Early Dismissal: 1:35 P.M.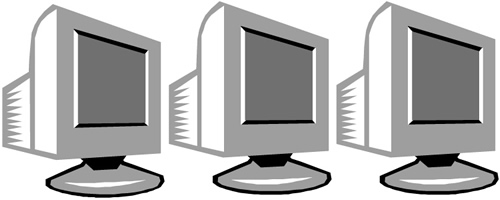 2014-2015 Daily Specials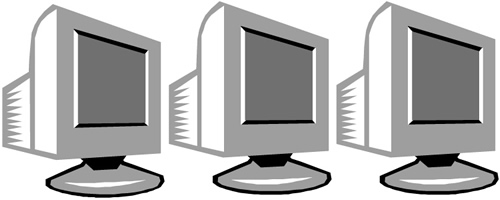 Friday: PE
Please wear sneakers on P.E. days!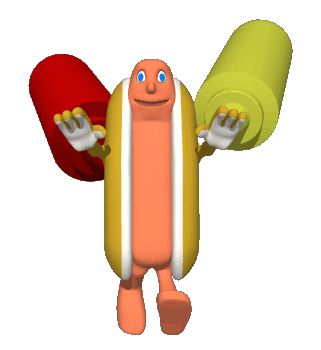 Lunch Information:
Please know that we love to have parents come for lunch with their children. Also remember if you decide to come and have lunch with your child, NO outside food is permitted this year. I also request that you sit with your child at the assigned classroom table. If you prefer to eat ALONE with your child, you may choose to sit at the back tables or at the tables in the picnic area.
Early Dismissal Lunch:12:10
Regular Breakfast: $1.25 Reduced Breakfast: .30
Lunch (K-5): $2.25 Reduced Lunch: .40