Wayne

Initiative for School Health
WISH stands for Wayne Initiative for School Health. Its purpose is to render nonprofit school-based care that provides affordable, accessible physical and mental health services to adolescents. WISH advocates for the health rights of all children and addresses a broad range of needs. The program goal is to help Wayne County students succeed in school by promoting healthy lifestyles by providing comprehensive health care services to meet the needs of all students.
STAFF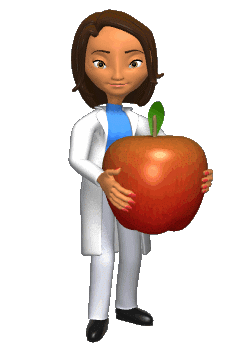 The staff of WISH consists of health care professionals that include a medical director, nurse practitioners, mental health counselors, and registered nurses, with additional support from staff of partner agencies.
Comprehensive services include:
- medical evaluation including history, physical examination, and routine lab tests;
- diagnosis and treatment of common medical conditions and minor injuries;
- immunizations;
- medical assessment;
- mental health services;
- nutritional education and counseling;
- dental screening and education;
- health education;
- stress management;
- substance abuse and prevention;
- exercise; and,
- abstinence teaching and sexually transmitted disease education.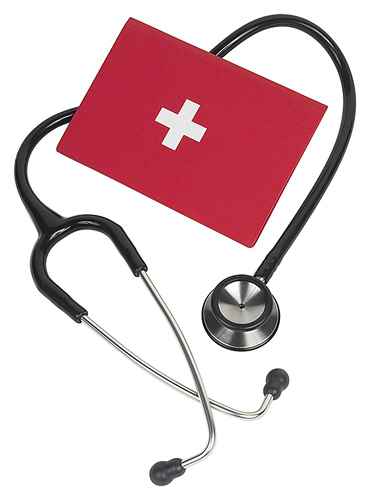 ENROLLMENT
To be eligible to receive services through the WISH Center, a student must have a completed, signed WISH Parental Consent Form on file in the WISH Center. Forms are sent home with students ant the beginning of the school year. Parental Consent forms are available in the WISH Center throughout the year.

COST OF SERVICES
Students with health insurance or medical coverage will be asked to provide information to allow for billing. Students without insurance of health care coverage will be billed on a sliding fee scale. Sick students that have a signed parental consent form will not be turned away for failing to pay or lack of insurance.