Help us congratulate and thank Ms. Holly King for being an outstanding educator. We are so proud to announce her as our 2014 Teacher of the Year. She is an amazing English teacher, serves as department chair, and also takes on the responsibility of our Graduation Ceremony each year. She is a true asset to SWHS!
---
Congrats to the AFJROTC!
The unit has received the Outstanding Organization Award! We are so proud of these students and staff!
---
Click
here
to view the Southern Wayne Parent-Student Handbook.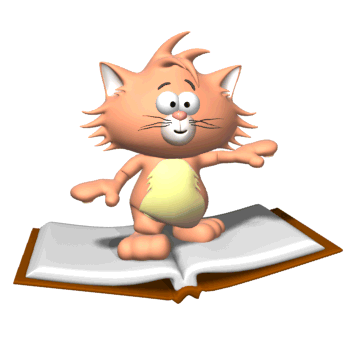 http://www.nationalguard.com/?cid=mosjobboard_txt-nationalgu10092_web_20130101http://www.nationalguard.com/?cid=mosjobboard_txt-nationalgu10092_web_20130101