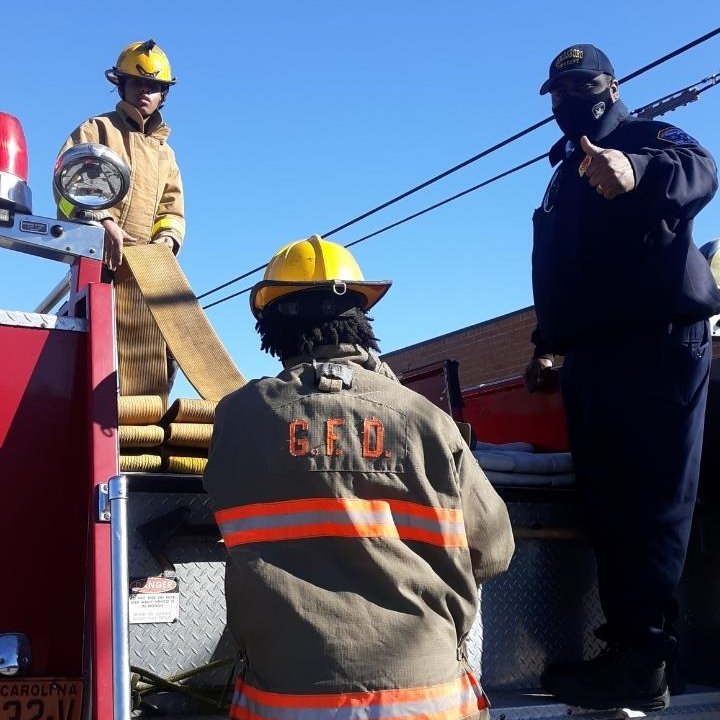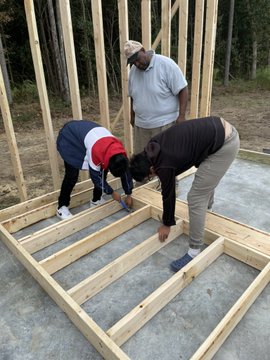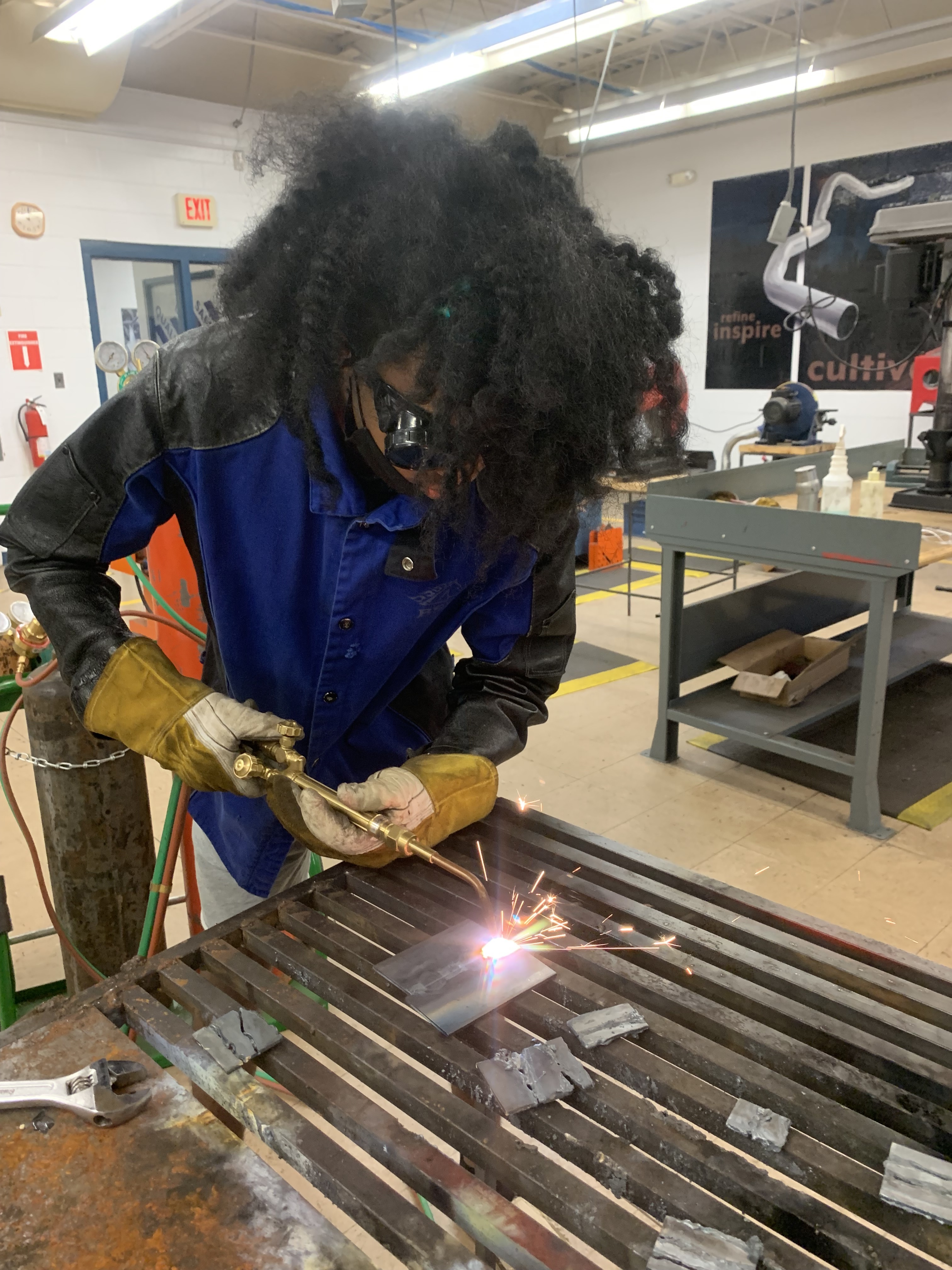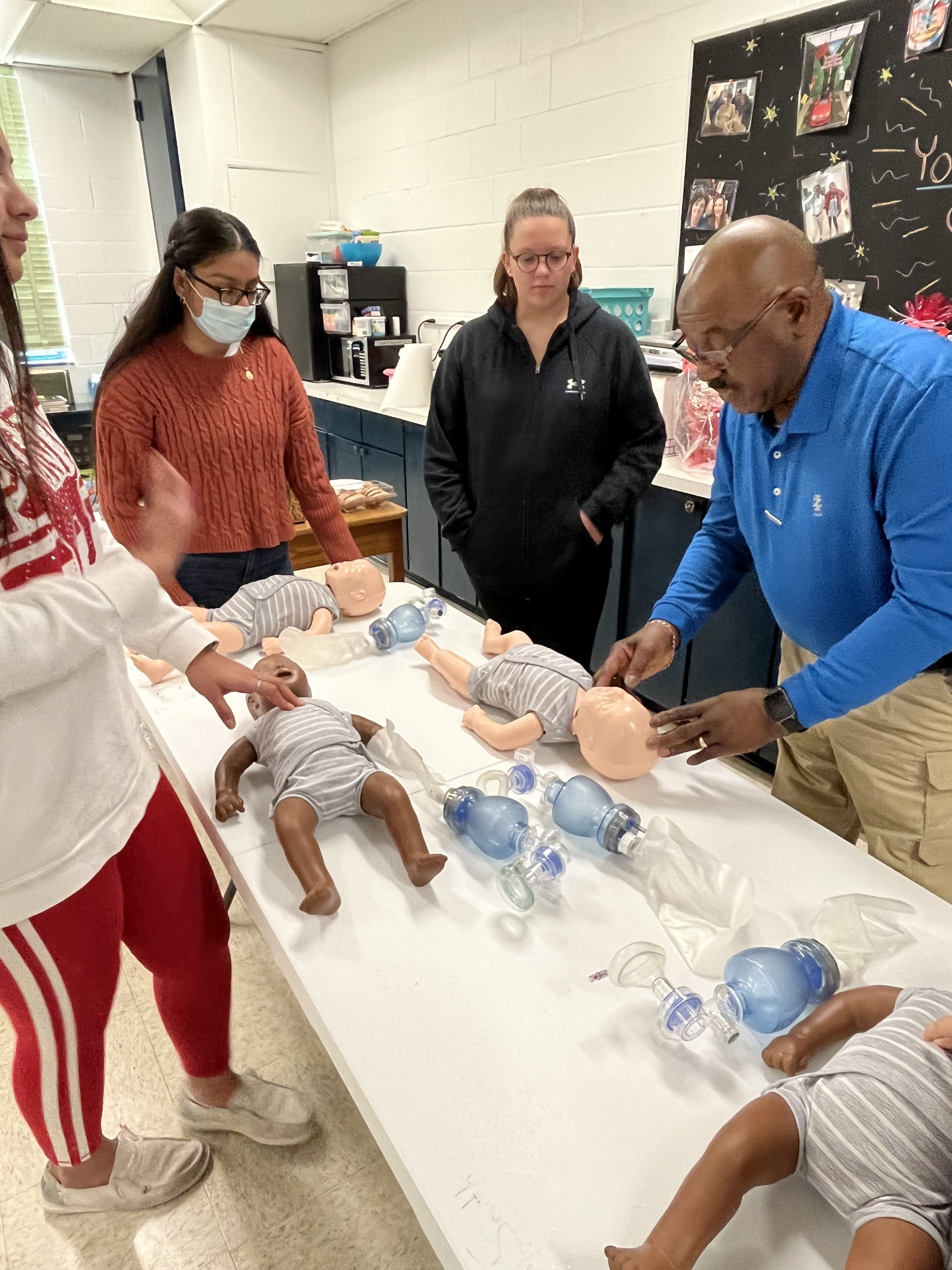 Wayne County Public Schools
2001 E. Royall Avenue
Goldsboro, NC 27533
(919) 731-5900
The Division of Career and Technical Education (CTE) is an integral part of the comprehensive secondary school programs in Wayne County. The mission of Career and Technical Education is to empower students for effective participation in an international economy as world-class workers and citizens. Programs in Career and Technical Education are designed to contribute to the broad educational achievement of students including basic skills such as reading, writing mathematics, and science. Programs also develop students' ability to work independently and as part of a team, think creatively, solve problems, and utilize technology. STEM (science, technology, engineering, & math) learning centers are located in middle schools to enhance students' learning experience.

The Division of Career and Technical Education in Wayne County is organized in grades six through twelve. The programs begin with exploratory courses and lead to specialized classroom instruction in high school. Courses are offered in the areas of: Agricultural Education; Business, Finance, & Information Technology; Career Development; Health Science; Family and Consumer Sciences; Marketing and Entrepreneurship; Technology Engineering & Design; Public Safety and Trade & Industrial Education.

Each high school has a Career Development Coordinator/Special Populations Coordinator to support the school-to-career connection. Career Development Coordinators also provide support services for qualifying students needing special assistance or intervention to succeed in a CTE course. Dual enrollment opportunities are available at community colleges according to guidelines published in the high school registration catalog. CDCs administer WorkKeys testing to all junior and senior students enabling them to earn a bronze, silver, gold or platinum CareerReadiness Certificate. Wayne County holds the distinction of being an NC Eastern Region WORKREADY Community.

The Division of Career and Technical education courses are available to students without regard to race, sex, national origin, or handicap.